Accuracy
Accurately measure your most expensive resource: your employees' time. Don't guess and under or overcharge your clients.
Simplicity
Employees use their own smartphones. Owners get an overview in a single place of projects and employee hours on the website.
Reliability
You can count on us. Personal support by the founders. Reliability and availability is our top priority.
"Easy, user friendly, simple and comfortable to use."
Ágúst Garðarsson
Master Painter, ÁG Málun ehf.
Started February 2018
"Great timesaver at the end of every month."
Eva Rós Gústafsdóttir
Founder of Veisluþjónar ehf. planning & catering
Started February 2018
Tímavera is a time tracking system that uses employee's smartphones to clock in & out in a timeclock app.
The system has two parts:
Owners or managers get a company account to the website where a good overview is given for the number of hours clocked per employees and projects. Reports with simple overtime calculations if needed are offered on the websites. New users and projects are created on the website.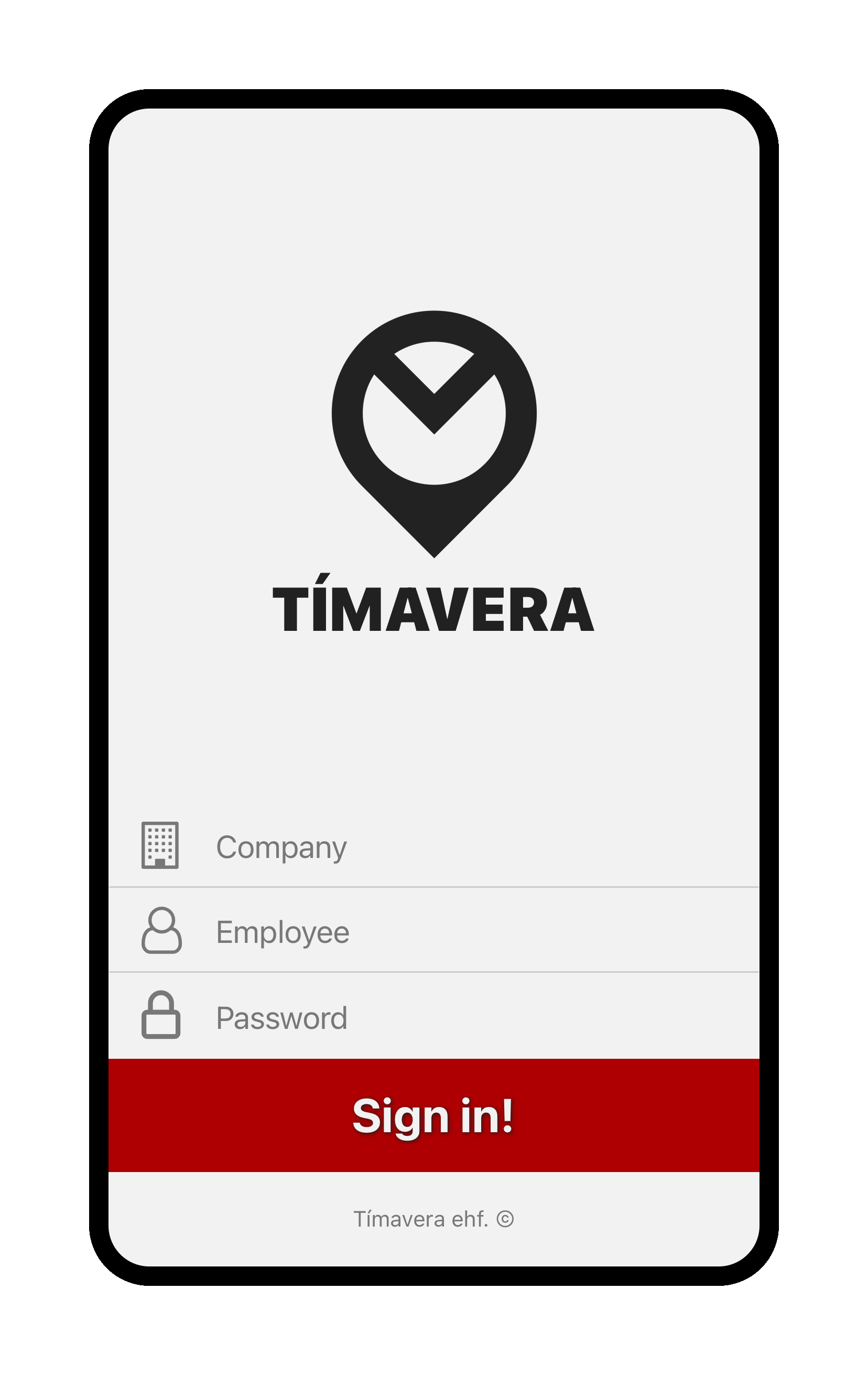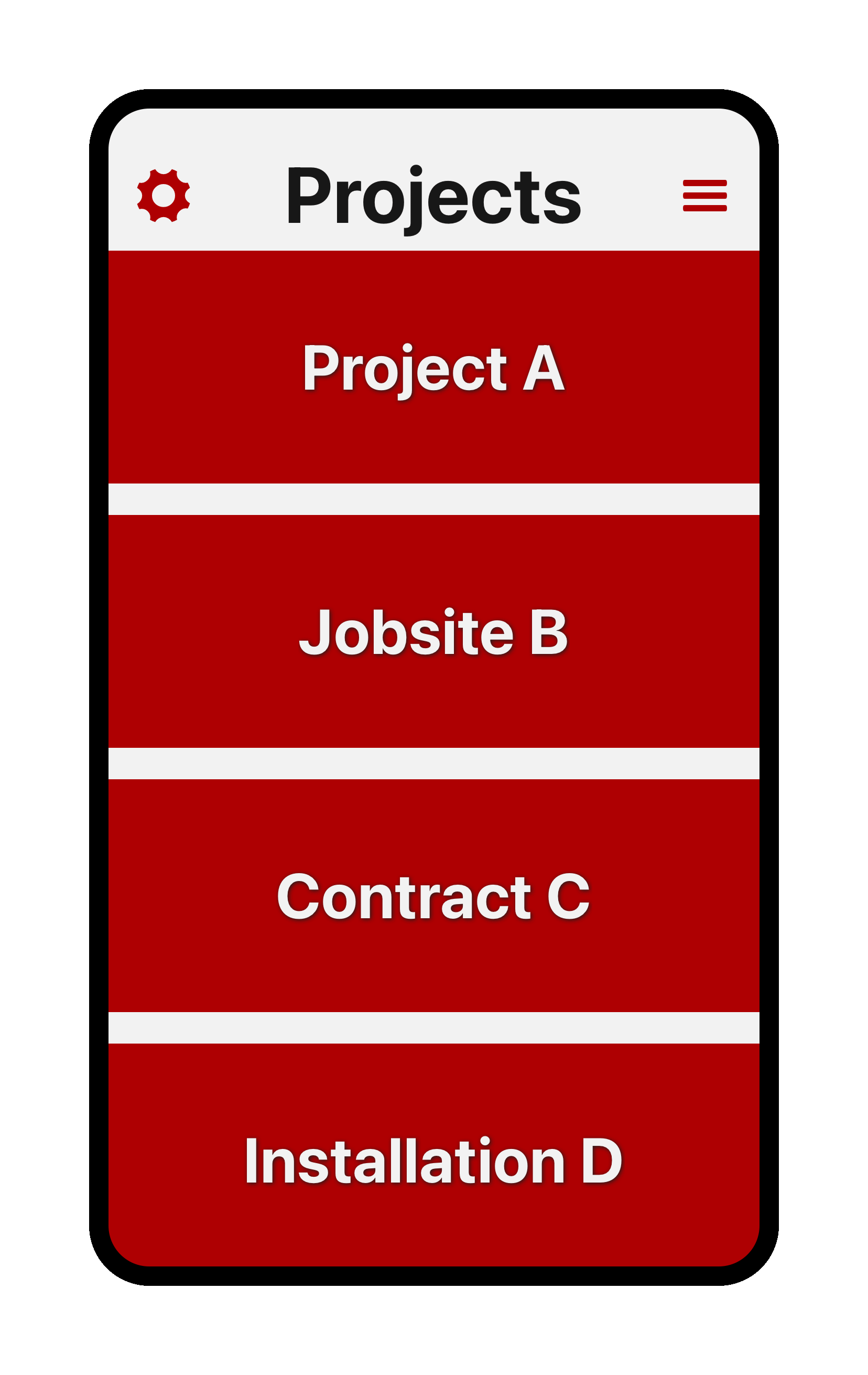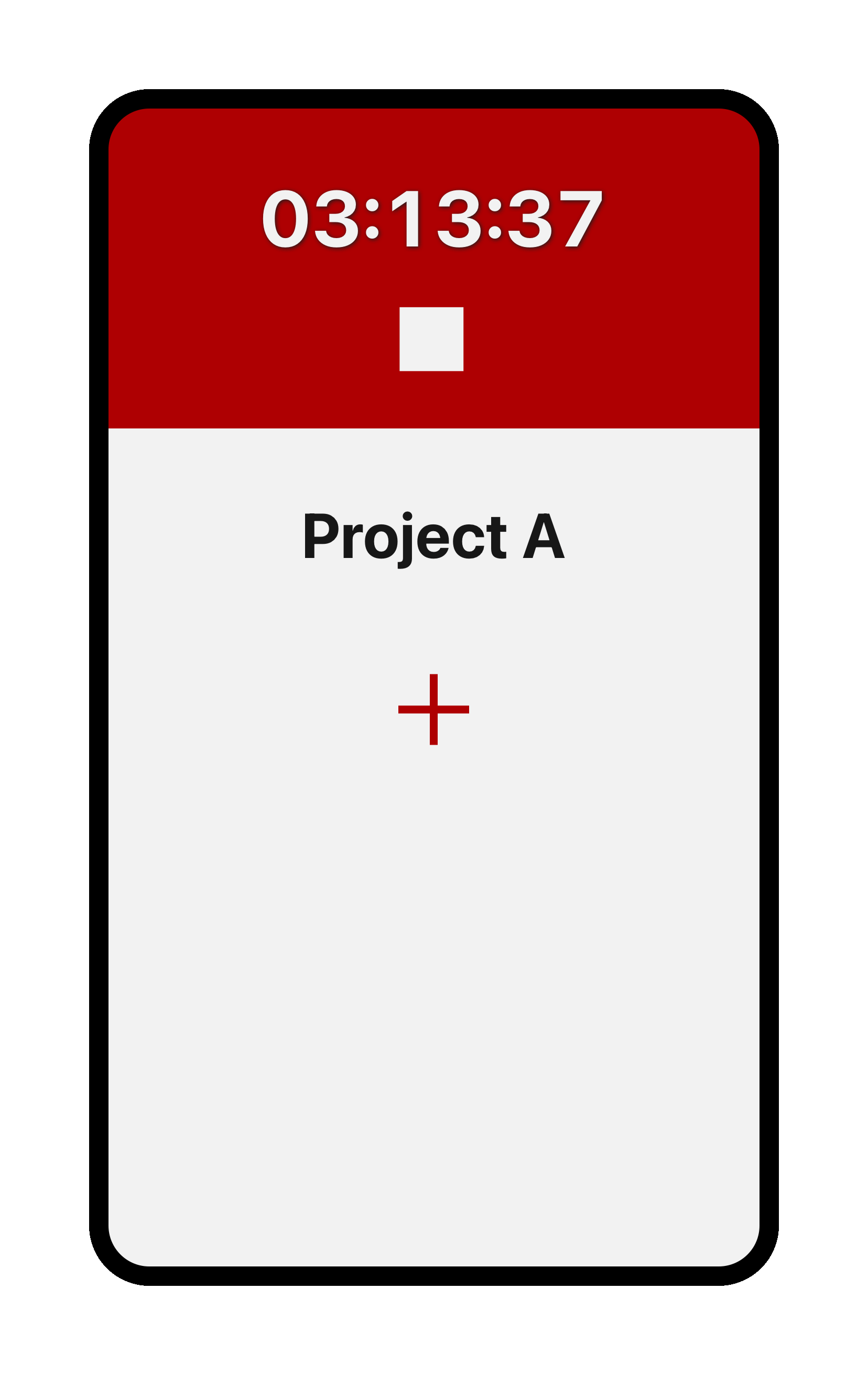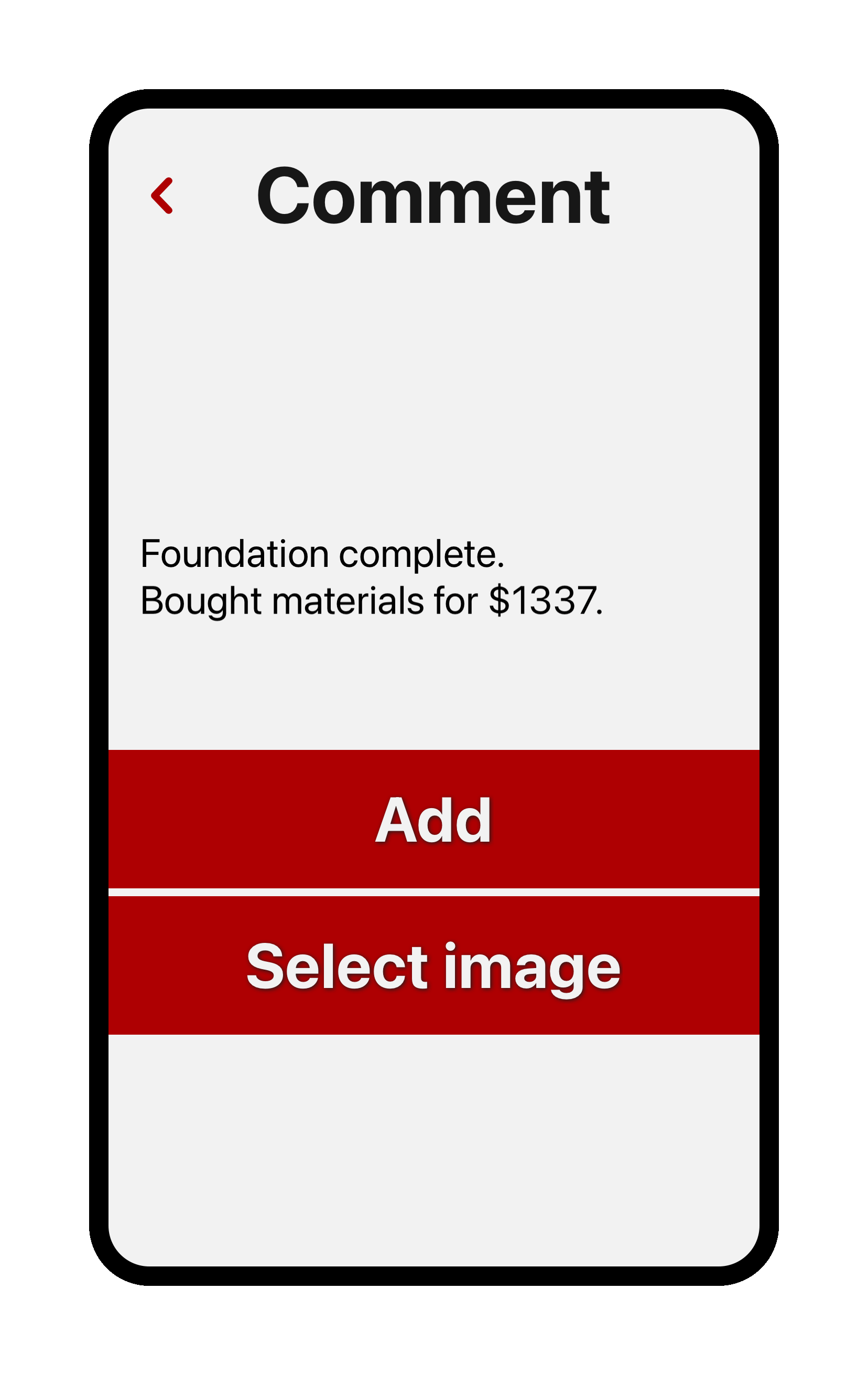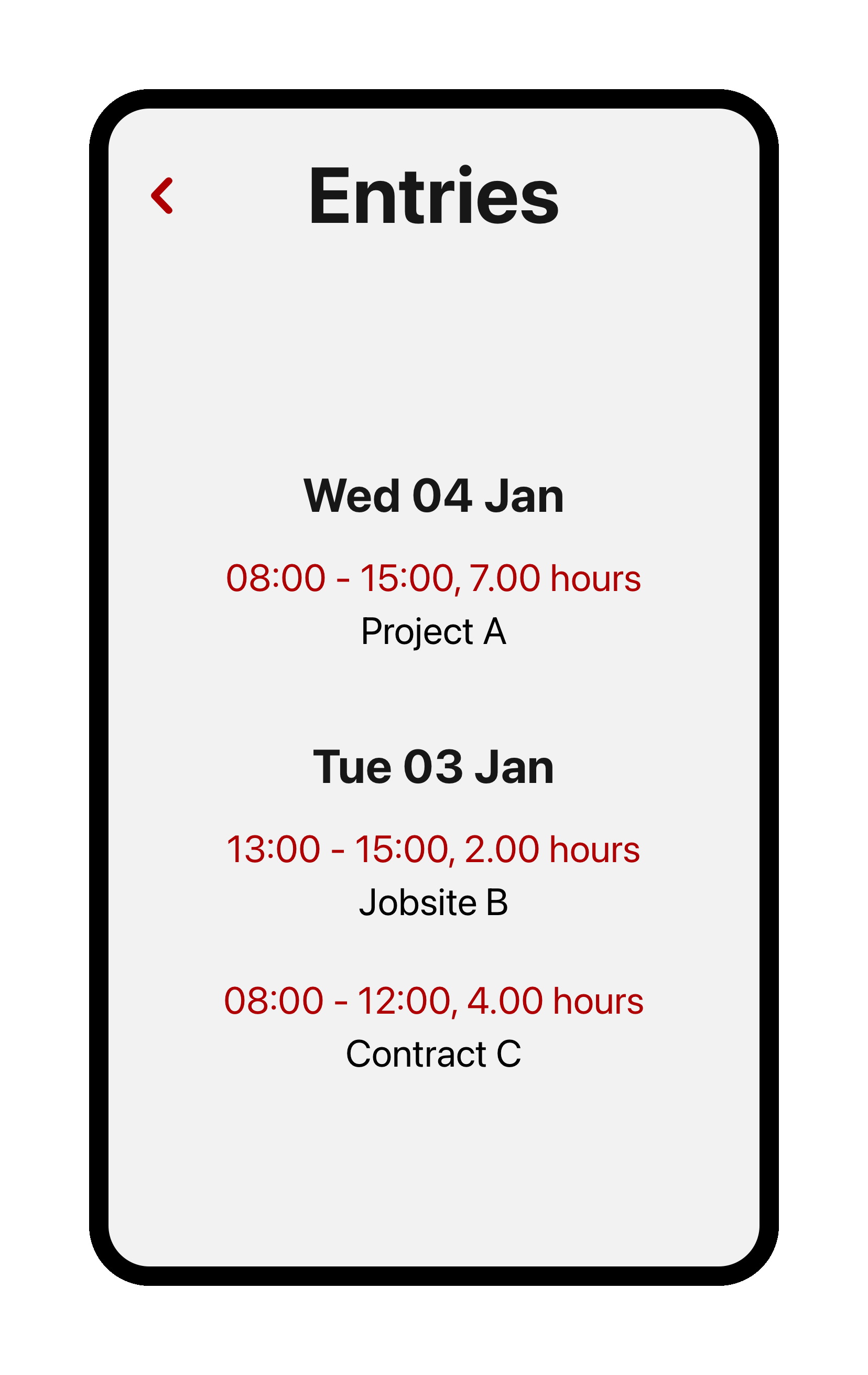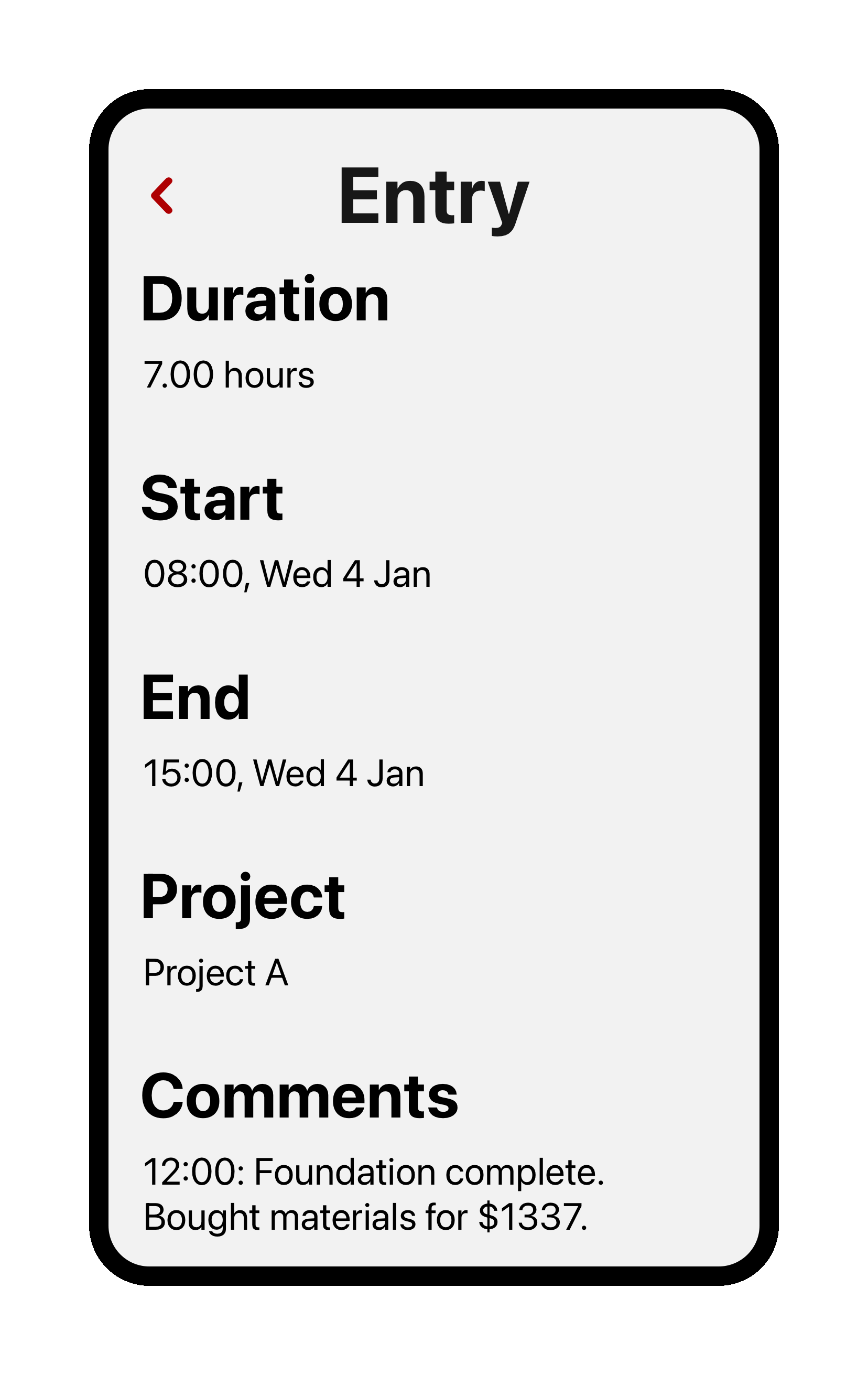 The problems Tímavera is designed to solve:
Similar solutions are often more complex with too many features.
No extra equipment nor a physical setup is required. Simply website access, employees use their own phones
The system displays employee geo-locations (if enabled by the employee) when they clock in and for what project. Ensures transparency for clients, employers and the employees.
Employees can write comments to work log entries. For example if an employee forgot to clock in or out, if any material was bought, and so on.
The time tracking system is in active development. We have and will always prioritise simplicity, functionality and reliability.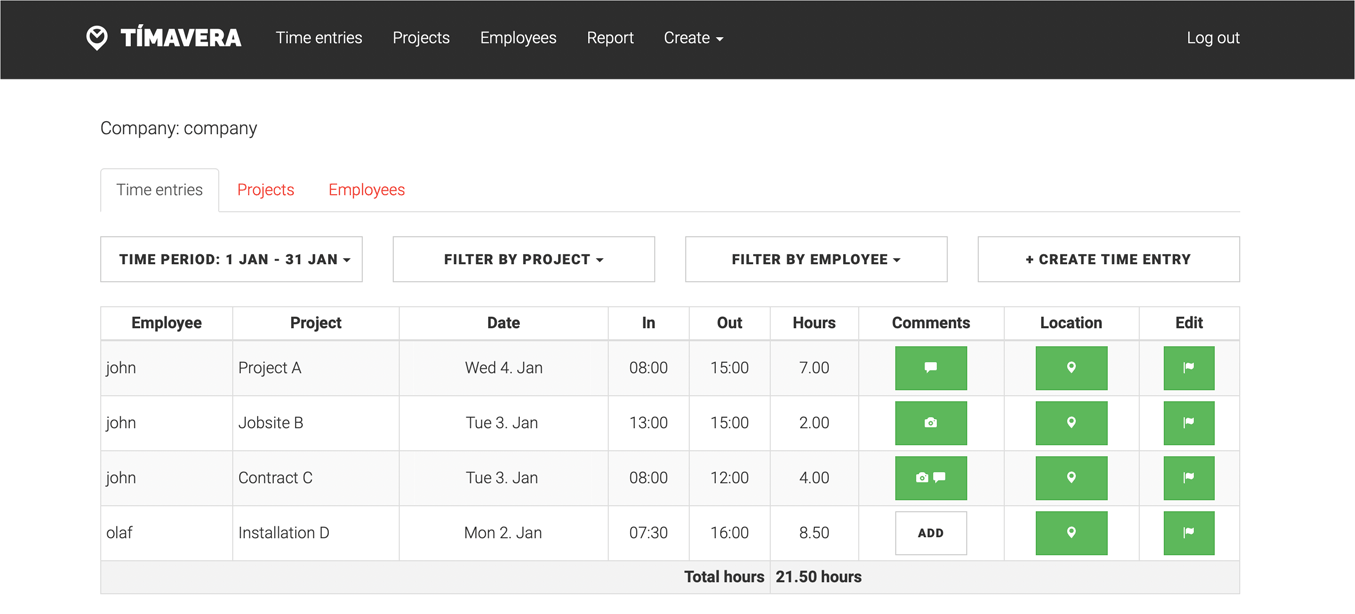 Screenshot from the Tímavera website dashboard
Images
Images can be uploaded while an employee is clocked in. Common use cases:
Project work in progress images.
Photos that document and prove if unforeseen circumstances arose. For example if more work is required than anticipated by a contract which might lead to additional fees.
Proof of proper work completion. Useful in the event of a dispute or where other contractors ruined your work.
Images of invoices as a reminder to which project it belongs so that the extra expense is charged correctly and not forgotten.
Full Control
Managers can grant select employees an extra permission to manually add or edit time entries in the app. Useful for a workflow where the day's work is entered in at the end of day or to correct time entries if they forgot to clock in our out.
£50
per month
1 - 4 employees
£100
per month
5 - 24 employees
£200
per month
25 - 49 employees
£400
per month
50 - 200 employees
Free 14 day trial
No hidden fees
Cancel any time
60 day refunds

The subscription can be paid in EUR, USD, GBP and 23 other currencies. Prices above do not include VAT or sales tax, which may be added if required.
Contact us
---
Please do not hesitate to contact us if you have any questions or if you would like some assistance with the setup of the time tracking system and timeclock app that Tímavera offers.
About the company
---
Tímavera ehf. was founded in May 2017 by four Icelanders: two software developers and two master painters who were the first users of the system. Finnbogi and Jón Hafdal had both operated their own painting businesses for years, but were not satisfied with the time tracking systems they were using. Ólafur built the first iteration of the website and then he recruited Jón Rúnar to build the mobile app. Word spread and other contracting companies joined in as they saw their needs met in a simpler system.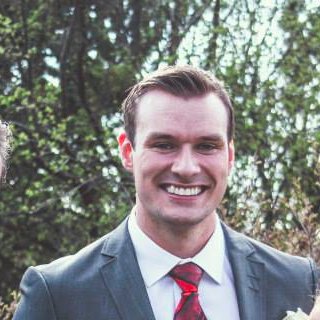 Ólafur Magnússon
Co-Founder & Developer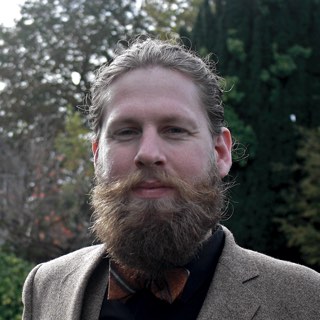 Jón Rúnar Helgason
Co-Founder & Developer
Finnbogi Þorsteinsson
Co-Founder & Master Painter
Jón Hafdal Sigurðarson
Co-Founder & Master Painter
"Incredibly valuable to get a reliable overview at the end of the month."
Eyþór Bergvinsson
EB Málun ehf.
Started November 2017
"It is pretty clear that I will recommend Tímavera to everyone I know in my business... The system, not to mention your support..."
Smári Eiríksson
Selhóll byggingafélag ehf.
Feb 2020 to May 2023